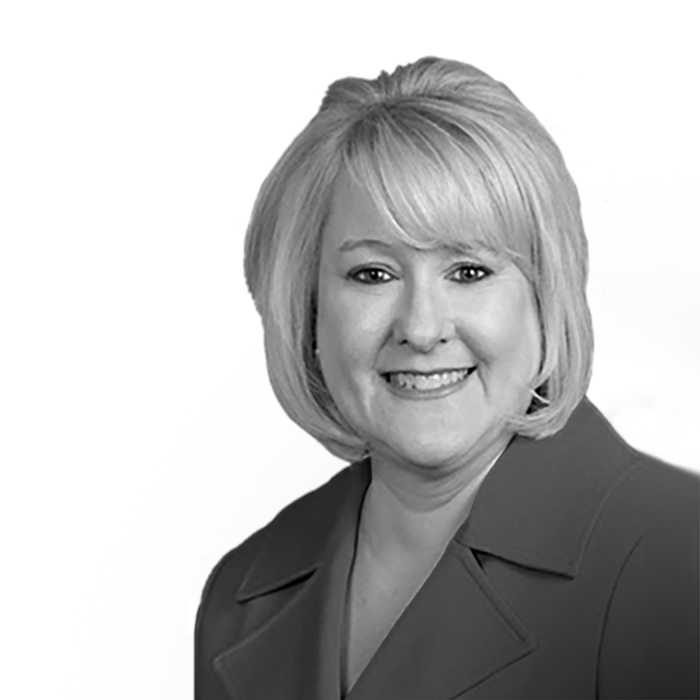 Kendra Rawls
Chief Revenue Officer
Kendra Rawls joined the executive team in 2020. In her role as Chief Revenue Officer, Rawls drives all aspects of the sales cycle, including global sales strategy, demand generation, go-to-market strategy, client success, and strategic partnerships. She also pro¬vides leadership for business development, product marketing, branding, and marketing operations.
With more than 20 years' experience leading sales, marketing, and product teams at world-class, customer-centric organizations, she has an impressive track record of building strategic relationships and driving growth for both domestic and international Fortune 100 and Fortune 500 corporations. Kendra began her career working in sales and marketing at Ford Motor Company. She later transitioned to R. L. Polk & Co. as the Managing Director for Canada, the United Kingdom, Germany, and Europe where she led sales, product, and marketing organizations as well as international business operations worldwide.
Kendra received her BBA (Bachelor of Business Administration) from The University of Michigan – Ann Arbor and received her MBA from Michigan State University.