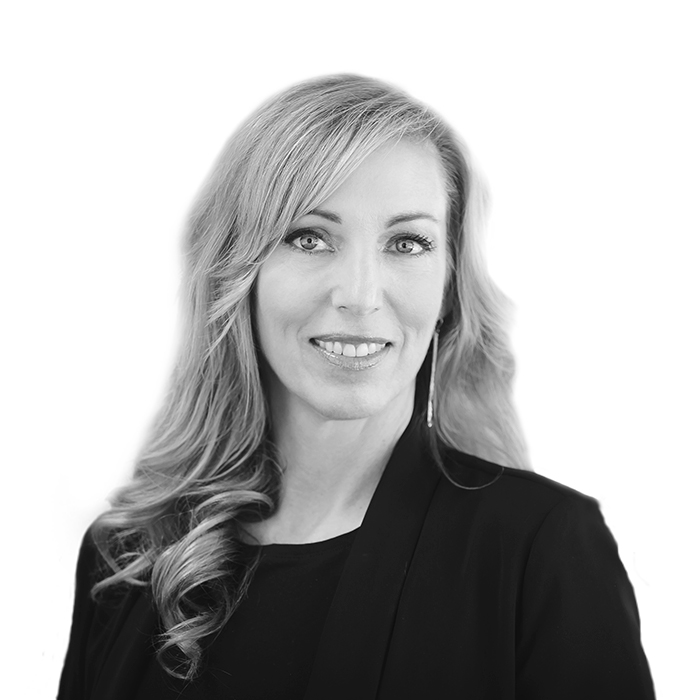 Jennifer Bender
Executive Vice President, Central Casting
Jennifer Bender joined the executive team in 2015. In her role as Executive Vice President, Bender continues to expand the Central Casting brand nationally and internationally. She is currently leading a casting technology modernization project, which when completed will significantly impact the casting experience for both background actors and production.
Jennifer has more than 20 years of casting experience and has been an integral part of Central Casting ever since she started with the company as a Senior Casting Director. She has worked on many major feature film and TV projects and has established very strong relationships across the industry. Bender successfully led the development of the Central Casting feature division, designed to offer boutique services specific to the needs of Directors and Producers. She also brought a growth-oriented approach to the company, spearheading the expansion into New York, Louisiana, and Atlanta markets.
Bender resides in Santa Monica and is an avid athlete who enjoys all outdoor activities.