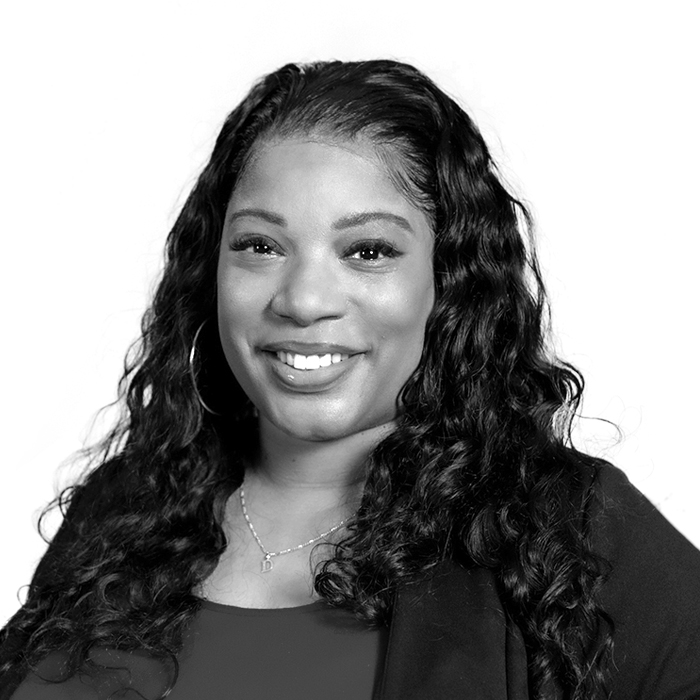 Davida Lara
Executive Vice President, Payroll
Davida Lara is the Executive Vice President of Payroll. With over 20 years of experience, Lara is recognized as a national thought leader and excels in taking action in payroll process implementation. She is a frequent speaker at many key global forums including ADP, KPMG, and PWC and has recently appeared at the C3 Convention, Human Resources Association Forum, the Association of Film Commissioners International Conference and the Hollywood IT Society Summit. She is also a member of Women In Film.
Lara has gained extensive expertise developing systems and process automation, and training personnel. She has been responsible for developing global mobility best practices and payroll shared services. Additionally, she has led initiatives involving international assignment policies and guiding state incentive policy guidelines.
Lara combines a high level of proficiency in business applications, process and organizational management in leading Entertainment Partners' (EP's) Payroll Services teams. Prior to joining EP, Lara was the Senior Vice President and Head of Global Payroll for The Blackstone Group, where she oversaw global payroll operations impacting over half a million employees. Prior to that, Lara was the head of Global HRIS and Payroll at Harman International Industries, directing system strategy and implementation for more than 23 countries.
Throughout her career, Lara has headed numerous diversity and inclusion initiatives, and continues to be a voice for empowering women. She sits on the Board of Directors for The Rowan Center: A Sexual Assault Resource Agency. Lara received a B.S. cum laude, from the School of Business at Albertus Magnus.