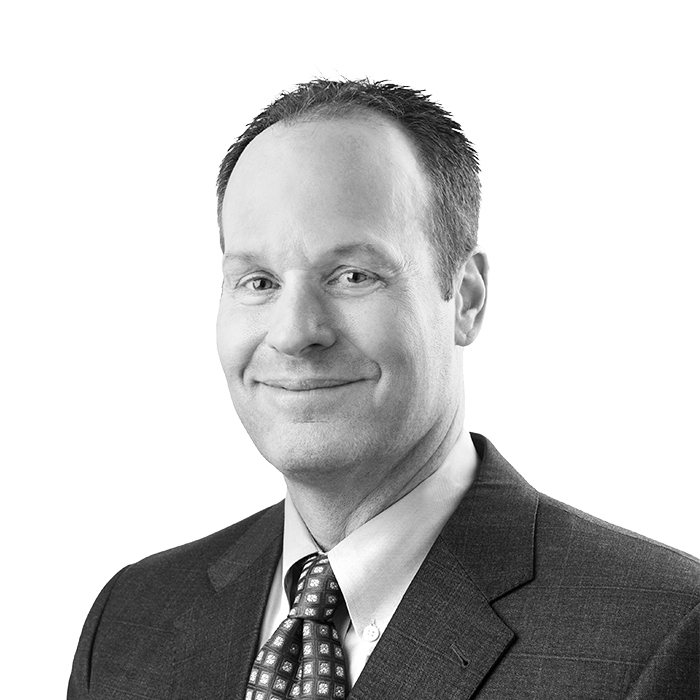 Darren Seidel
Chief Financial Officer (CFO) and Chief Operating Officer (COO)
Darren Seidel joined the executive team in 2015. In his role as Chief Financial Officer and Chief Operating Officer he is responsible for leading all finance activities including FP&A, accounting, treasury, tax, strategy, and M&A. Seidel is also responsible for leading the executives in charge of key company businesses including Payroll, Central Casting and Residuals.
Seidel previously served as Senior Vice President of International Finance at Warner Bros. Home Entertainment Group (WBHEG) where he managed a group of finance professionals inside and outside of the United States and brought a holistic financial and strategic view across the video, digital, and games businesses. Prior to joining Warner Bros. in 2010, Seidel spent eight years with The Walt Disney Company where he held a variety of positions. Before Disney, Seidel served as co-founder of Netsmart. He has also held finance, strategy, and business development positions at TVN Entertainment, Nissan Motor Corporation, and Ford Motor Company.
Seidel is involved in a wide variety of community groups from leading school fundraising efforts to being a member of the Western Council of the Boy Scouts of America. Seidel holds an MBA from the University of Notre Dame. He currently resides in Los Angeles with his wife and three children.