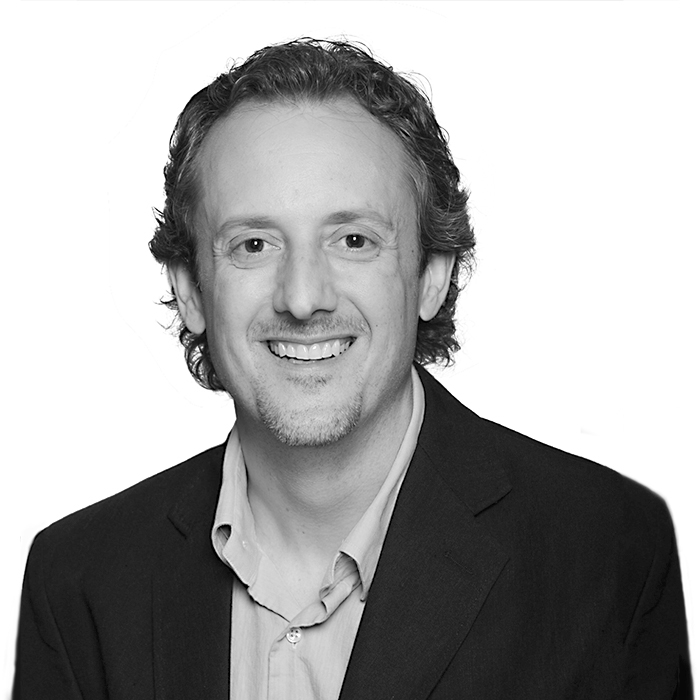 Dan Satterthwaite
Chief Human Resources Officer
With 27 years of experience, including extensive entertainment industry expertise, Dan Satterthwaite is the EVP & Chief Human Resources Officer of Entertainment Partners.
Before joining EP, Satterthwaite spent the last decade as the HR Chief at DreamWorks Animation. In that role, he contributed to the significant growth and diversification of the studio while building an employee-centric and innovation-driven company culture, earning the company a place on the Fortune "100 Best Companies to Work For" for five consecutive years. Prior to DreamWorks, Satterthwaite was SVP Worldwide Human Resources for Blockbuster Inc., where he provided HR leadership to all business divisions across 26 countries during his 14-year tenure.
Satterthwaite has a proven track record of aligning HR teams with broader business goals. He has been a key player in helping organizations navigate through rapid growth, as well as large-scale organizational change initiatives involving restructuring, cost controls, and contract renegotiations. He is considered a leader in fostering creativity and innovation in the workplace. Due to his history of building strong company cultures that maximize employee engagement, Satterthwaite is a frequently sought-after speaker at Human Resources and media conferences. He has been quoted widely in publications such as Time Magazine, The New York Times, and Fast Company, as well as in numerous books.
Satterthwaite received his BS in Business Administration from the California Coast University in Santa Ana and holds the Senior Professional in Human Resources (SPHR) certification.