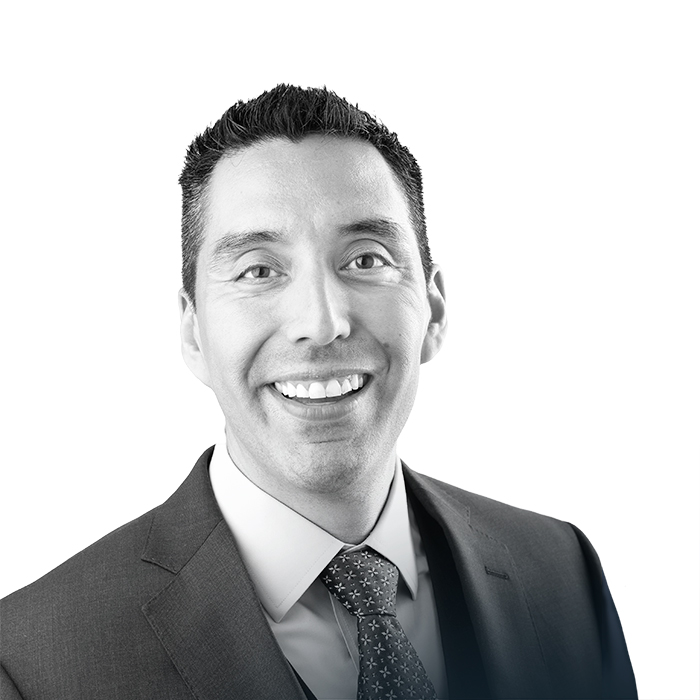 Anthony De La Rosa
Executive Vice President, Residuals
Anthony De La Rosa joined the executive team in 2017. In his role as Executive Vice President, Residuals De La Rosa is responsible for leading a team of experts le in collective bargaining agreement, preparation and execution of residuals payments, and technological programming.
Before joining EP, De La Rosa was Senior Vice President of Residuals at Lionsgate Entertainment, where he directed a department encompassing all types of media and pay for different release markets. When Lionsgate acquired Summit and Starz, he organized and executed the integration of the residuals department, as well as additional libraries, totaling a catalog of more than six thousand paying assets. De La Rosa's diverse experiences has prepared him to lead EP's Residuals teams through challenges associated with an evolving industry landscape and frequently changing guild guidelines.
De La Rosa holds a BA in Business & Economics from Santa Barbara's Westmount College. He loves international travel and delving into other cultures and absorbing experiences that help inform his business and leadership philosophies.