PAYROLL - CANADA
The leading provider of payroll services to the entertainment industry in Canada.
Get the industry-best experience and expertise to manage and execute every aspect of your production payroll.
The preeminent payroll solution from the most trusted, experienced payroll provider in the global entertainment industry.
For over 45 years, Entertainment Partners has helped meet the demands of TV and film productions and their complex payroll requirements. Whether it's a one-day commercial shoot or a multi-week, global feature film, our experts know how to provide the support and deliver the solutions you need to help navigate the myriad, ever-changing regulations, and seamlessly manage payroll—from onboarding and taxes to cast and talent payments—so you can focus on your production. Plus, Entertainment Partners produces the only comprehensive Canadian industry-standard provincial Ratebooks made available to EP clients. Please contact us at epcmarketing@ep.com to request your personalized Ratebook.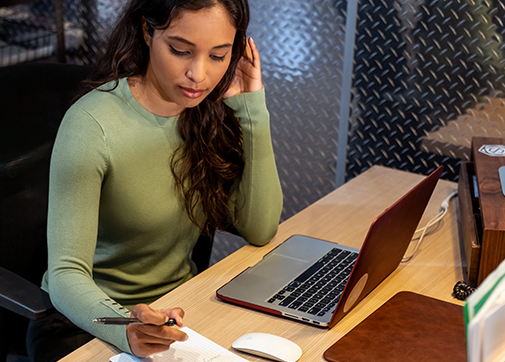 Industry-leading expertise for the most accurate, efficient payroll.
Everyone on EP's team has worked their way up in the industry. With over 45 years in the industry we have substantial experience with federal and provincial regulators, unions and studios and know how to work quickly, efficiently, and accurately on your behalf.

EP's dedicated experts provide wage and hour guidance, contract interpretation, labour compliance support, and much more.

No more missed calculations or overpayments and no need to rekey any information as all proper pay factors are automatically incorporated for you.

Our team is your team always working on your behalf. We provide the personal attention and counsel you deserve from the most-skilled, customer-focused experts in the industry.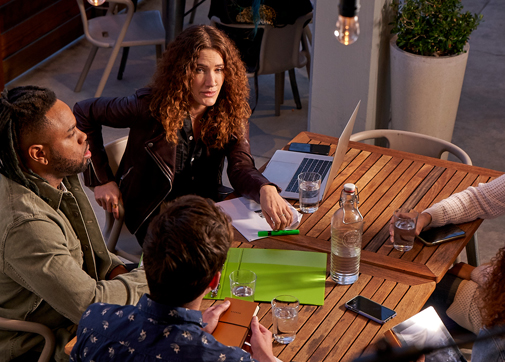 Pay anyone, anywhere.
No matter where your production takes you, our payroll and policy experts can help you navigate regulations and deliver accurate, timely, fully compliant payroll.

Entertainment Partners processes payroll for productions around the globe, with no limit on the territories or jurisdictions we can support.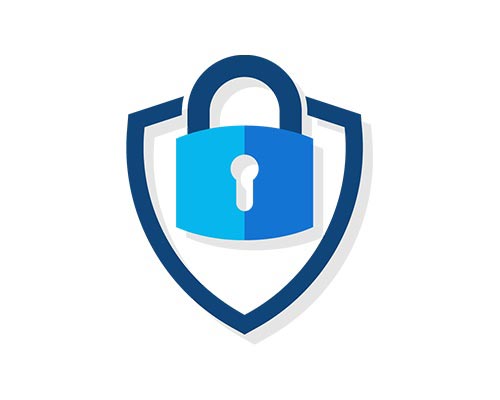 Stay fully compliant and always up-to-date.
Enjoy peace of mind that you're always in compliance with changing union, local, provincial, federal, and COVID-19 regulations.

Get industry experts on your team who understand, review, and monitor jurisdictional changes, union and guild guidance and tax policies so you never have unexpected, costly expense down the road.

We are your partner in handling all pension, health, and welfare contributions to the union and guild pension plans.
SEE WHAT THEY'RE SAYING ABOUT US
"Know what they're doing, not just payroll but residuals, stunt player insurance, guilds, and prices are competitive. Nice people too."
Graham J.
Production Executive
"Nothing has ever been wrong. Other payroll services are such a pain. I think the ONE time I needed to call EP, everything was taken care of immediately. Best in the biz right here!"
Brittney B.
Producer
We'll focus on payroll. You focus on production.
Discover why Entertainment Partners is the go-to payroll solution for studio, TV, commercial and indie film producers everywhere.