Blog Home
Tax and Compliance: What to Know About Working with a Loan-Out Company
Learn which states impose a tax on loan-outs and what steps you need to take to be compliant with state laws related to loan-out workers.
May 23, 2023
Many productions use loan-outs to bring on talent or crew. While these service contracts place significantly less tax burden on productions when it comes to payroll tax, some states impose a state tax on loan-out payments, and productions must follow several steps to be compliant. So, what are loan-outs, and which states have special laws that apply to them?
This post will explain what a loan-out is, how one works, and what productions need to do to proactively remain compliant with state loan-out laws across the US.
A brief explanation of loan-outs
Loan-out corporationss allow productions to hire positions—typically actors or department heads—through a separate company rather than hiring the individual directly as an employee. Loan-outs are set up as a separate legal entity (a C or S corporation or LLC, taxed as a C or S Corporation) and are hired via a contract that's signed by both the production and the business entity the worker is employed through (the owner of the loan-out). Both parties agree to terms, including the scope, type and duration of work, and rate of pay, before signing.
Advantages of employing a loan-out benefit both the crew member and the production: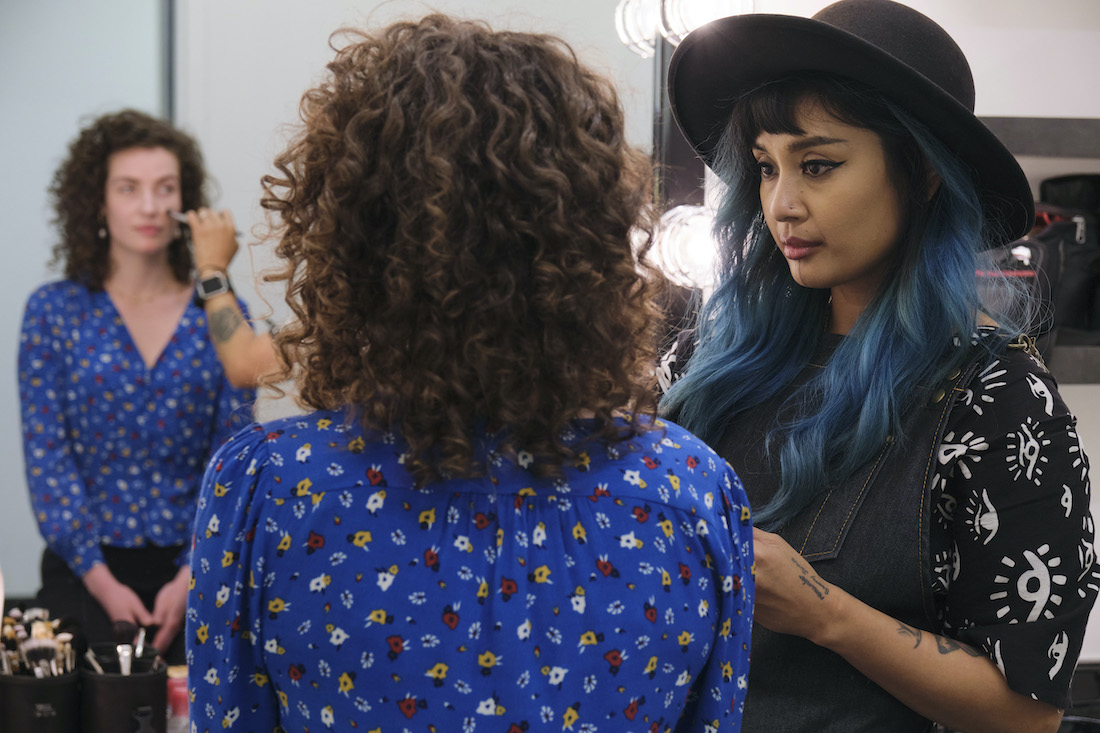 States that impose tax for loan-outs
Ten states—including Colorado, Georgia, Hawaii, Louisiana, Massachusetts, Mississippi, Montana, New Jersey, New Mexico, and Puerto Rico—impose loan-out taxes. Most require loan-outs to register with the Department of Revenue, Secretary of State, or both, prior to working with a production in that location.
In order for non-resident performing artist loan-out companies to qualify for the production company's incentive, tax needs to be deducted from payments. And it's the loan-out owner's responsibility to register their company with applicable entities within the state or territory.
Here's how each applicable state manages loan-out requirements for film incentives: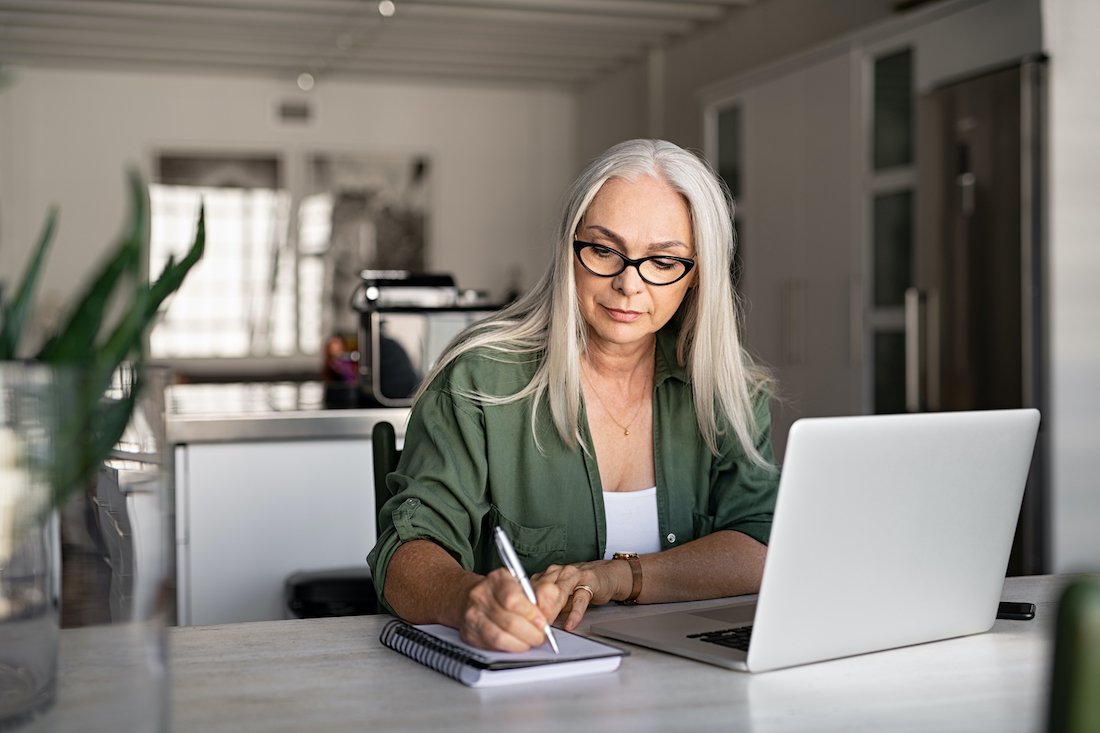 States that impose tax on loan-outs who neglect to register
Three additional states—California, North Carolina, and South Carolina—impose a tax on loan-outs only if they don't register with the Secretary of State.
It's important to note that loan-outs should not register with the Secretary of State if the production that the company is hired by is using a North Carolina or South Carolina film incentive.
States that require loan-out wage payment withholding
Lastly, three states—Kentucky, Illinois, and Pennsylvania—require loan-outs to register with the state for film incentive purposes and to withhold tax on wage payments made to the owner.
Loan-out withholding is nuanced, but EP can help
As you can see, the way loan-out taxes are imposed and managed in different states varies greatly. Protect yourself from making errors by enlisting the help of EP's tax experts to help you manage, simplify, and streamline all your payroll tax needs—including loan-out taxes. Click here to learn more.
This blog contains general information we are providing on a subject that may be of interest to you. Nothing in this blog should be considered tax advice. You should consult with your tax or legal advisors regarding the applicability of any of these rules to your specific circumstances and how best to handle them.