Blog Home
Meet the Location Manager
A conversation with award-winning location manager Wes Hagen ('Ozark,' 'Hidden Figures.')
July 7, 2022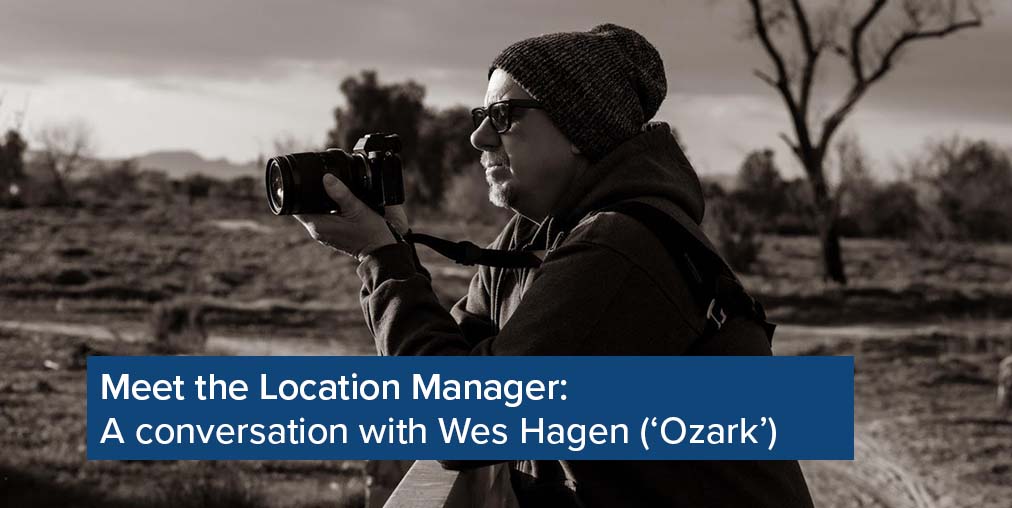 Since the early days of Hollywood, movies have been made within the confines of the major studios. Sprawling campuses comprised of sound stages and backlots were where stories came to life, and productions rarely left these havens to risk the logistical challenges of shooting in real-world locations.
In time, that practice changed. Westerns began shooting in actual deserts. Film noirs sought out dark city corners to enhance the mood. Steven Spielberg took his sea-faring shark adventure all the way to Martha's Vineyard. As this shift occurred, an important new role in the production crew emerged: the location manager. These professionals were tasked with going out into the world and finding places that could make written words on a script come alive with an entrancing authenticity on screen.
Now, organizations like the Location Managers Guild International have thousands of members, as their role has become indispensable to any film or television production. We spoke with award-winning location manager Wes Hagan ('Selma,' 'Hidden Figures,' 'Ozark,' 'Lovecraft Country') about how important a location manager is to any project.
What is a location manager?
A location manager's job starts with a screenplay. Once they receive it, they'll break it down – often with producers and production designers – to determine what elements will be needed. What will be shot on location or on a soundstage? What type of locations are required? Once a preliminary list has been settled on, the location manager gets to work.
"Research is a huge part of the beginning process, before you hit the ground and waste gas and time driving around looking for locations," says Hagan. Research is especially important for period-set pieces, which Hagan loves and has often worked on, like 'Lovecraft Country' (set in the 1950s) and 'Hidden Figures' (set in the 1960s). "I did a lot of research for what things really looked like back then, what these people did, where they lived," he says. Images of the past then provide reference points for finding a location in the present.
Once the groundwork is laid, location managers send out their hired team of scouts and assistants – or head out themselves – to find suitable places to shoot for the project. Locations are visited, photographed, and assessed. Then, the options are narrowed down based on creative and logistical suitability. Does the location suit a director's vision? Does it seem like it can accommodate what happens in the story in that place? Does the location have sufficient access to power for equipment? Is there space for trailers? Is there a lot of noise? Once a shortlist has been created, a location manager presents it to a director for final selections.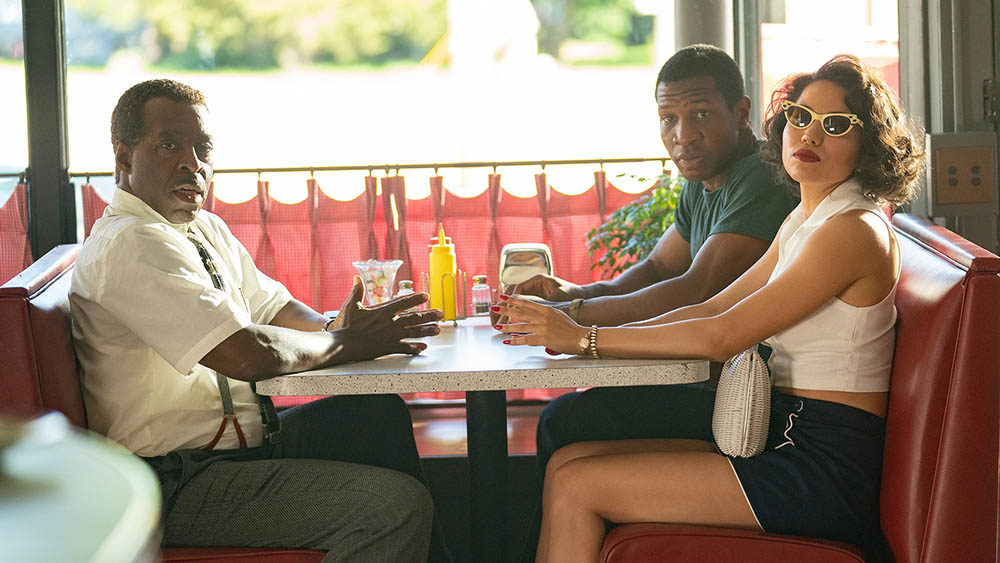 'Lovecraft Country' / HBO
When location selections have been made, then negotiations begin. "We are involved in contractual agreements with whatever location we pick," Hagan says. Whether it's securing city permits, or getting access to public and private spaces. Locations also need to be set up with security, power, heat or air conditioning, tents, catering, and bathrooms, in addition to anything else the filmmaking teams needs. "We are there as a support factor for the film crew," Hagan says. "We gather all of the information from every department, electric grip, art department, you know, and figure out what it is that they need." Then principal photography happens, locations are wrapped up, and returned to their original state.
The steps are the same for any location, but the job is far from repetitive. "Our job always changes based on the location picked," Hagan says.
How do you become a location manager?
Hagan was introduced to the path of becoming a location manager by serendipity. "A movie ['Harvest of Fire'] came to my hometown in Ohio, many years ago when I wasn't sure what I was going to do with my life and I joined the show," he says. He made contacts throughout the shoot and decided to move to California to make films and television. Hagan started out as a production assistant, as many do, deciding along the way to pursue location work because of its nature and longevity. "The location guys get hired first, and they're usually around at the end. It was a longer run every time," Hagan says. "On top of that, we get to interact with all the departments."
Committed to that path, he forged ahead to learn the ins and outs through non-union roles, teamster work, and location scouting. "Location management has a chain of command, like most departments do," Hagan says, typically following the path of production assistant, then assistant location manager, then key assistant, and then, finally, manager.
It's not necessarily a fast climb, he cautions. "You'll have to spend a certain amount of time in each one of those positions before you can move on," he says, but you will get there.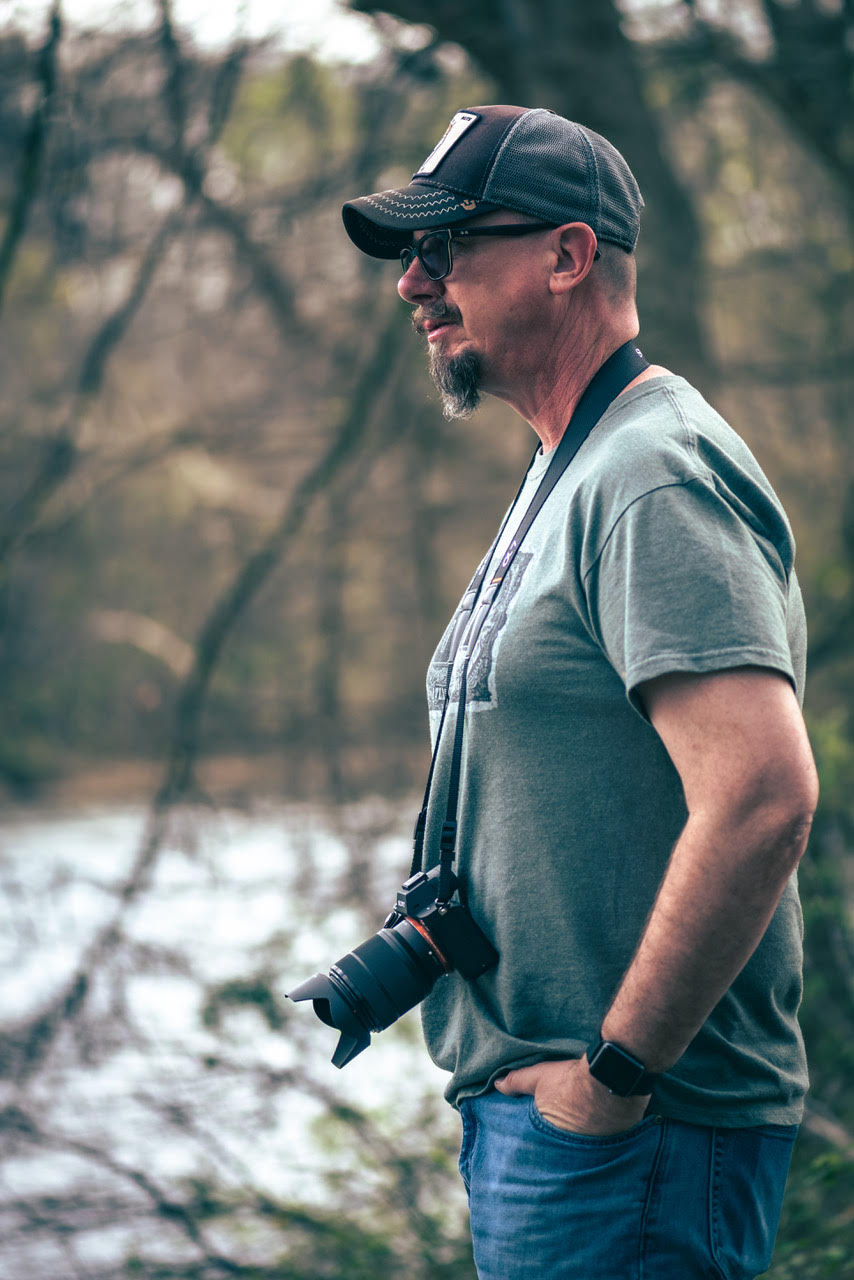 Courtesy of Wes Hagen
There are organizations that can help along the way too, such as the Location Manager Guild International (LMGI) where Hagan was a board member for six years. "I got involved in it at a time when they were trying to reinvent themselves," he says. The goal was to take the organization global in helping those in location careers better connect with productions and businesses. In the process it turned into an indispensable part of being an aspiring location professional.
What makes a location manager successful?
An effective location manager requires a few key general abilities. They need a good eye for design to identify interesting locations, along with a strong creative imagination to help create the look of a project to suit a director's vision; they need to be a good photographer in order to capture images of locations that can best sell a location; they need to be a people person in order to form strong relationships, negotiate, and communicate.
The job also requires an understanding that locations aren't just places, but characters in their own right that impact a story. This can be seen in Hagan's work time and again, whether it's Los Angeles in 'Angel,' the pivotal town in 'Selma,' or his more recent work on 'The Way Back.' That film was initially written to be set in Torrance, California, but after scouting there for a week, Hagan saw that it was not cinematic enough, nor ideal for the film's story. He suggested San Pedro instead. "We moved Ben Affleck's character into that neighborhood," he says, "and the working-class town greatly accentuated the blue-collar nature of the character and story."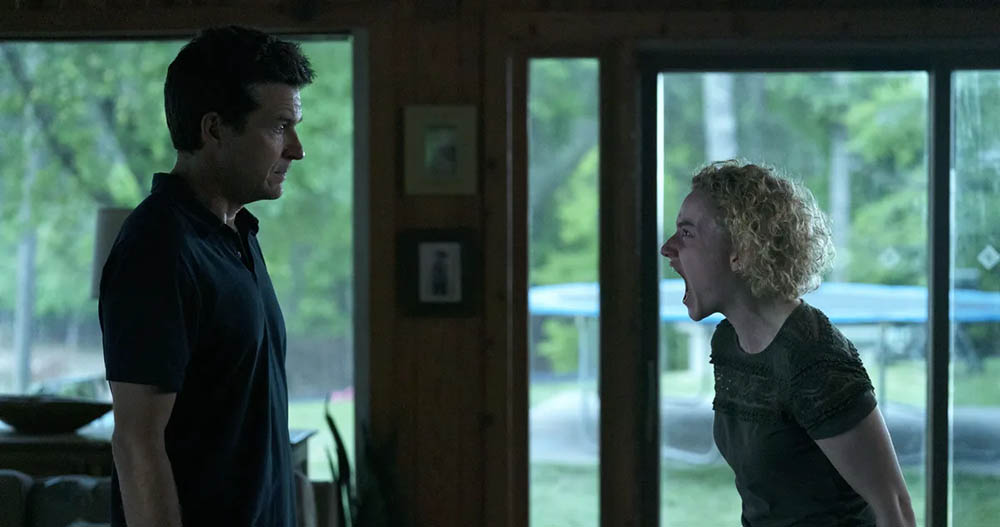 'Ozark' / Netflix
Another quality of a successful location manager is an out-of-the-box imagination. For period pieces, for example. A larger budget film, for instance, can use a modern-day city street and apply its large post-production budgets to digitally erasing any anachronism issues. A project like 'Lovecraft County,' however, calls for a location manager to look for more in-camera solutions. "For 'Lovecraft' we had to really scout for the most period, correct swath of Chicago that we could control," Hagan says.
Alternatively, they need the ability to find ways to substitute one place for another. For 'Lovecraft Country,' that meant, for example, turning a traditionally Hispanic neighborhood in Chicago into one that was predominantly African American. Another example was Hagan's work on 'Ozark' which – despite its title – only shot minimally in the actual Ozarks during season one. After that, the Netflix show shot in Georgia, requiring Hagan and his team to continually find places that convincingly double for Missouri.
Most of all, perhaps, being a location manager requires passion and a love for a job that's never quite the same. "Every job is a little bit different. Same basic principles, but needs change," he says. "Locations dictate what you need to do." He wouldn't have it any other way.