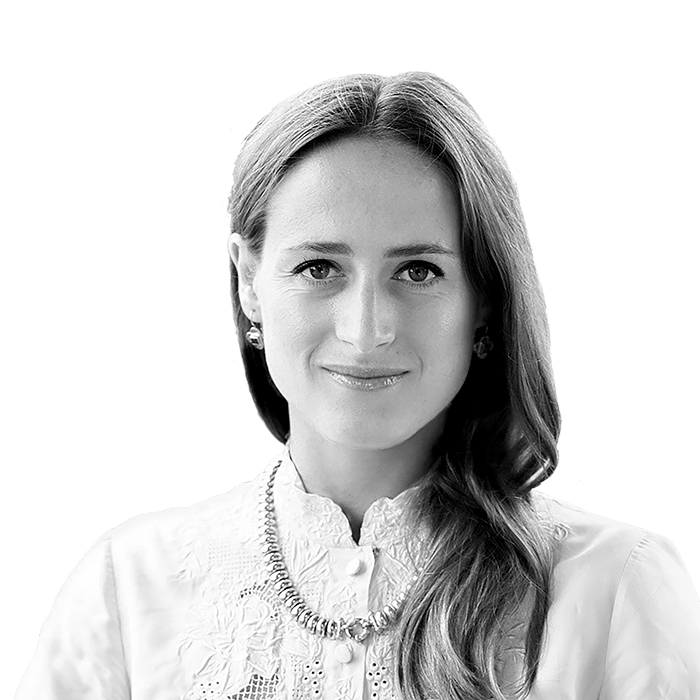 Kate McLaughlin
Founder & President, We Got POP
Kate McLaughlin joined the executive team in 2020. McLaughlin was Founder & President of We Got POP, a London-based FilmTech acquired by Entertainment Partners.
Kate began her journey in the film & TV industry with a successful career as an Assistant Director and Executive in Casting. Her credits include Skyfall, Pirates of the Caribbean IV, and Star Wars: The Force Awakens. During her time in the industry, Kate experienced first- hand the many challenges of working in production—from painful manual processes to studio's requirements versus the onset reality during production to the frustration of nepotistic hiring practices. Kate founded We Got POP in 2014 with a vision of a smarter, fairer future for entertainment. We Got POP raised a total of £4.5m from venture investors, including Octopus Ventures and Pinewood Studios, before its acquisition by Entertainment Partners.
Kate is an advocate for women in business and is involved in several support networks as well as a mentorship program for young female entrepreneurs. Kate also served as an elected member of the BAFTA council. She received her BA in Drama and Theatre Studies from Trinity College in Dublin.