EP CASTING PORTAL - AGENCIES
Find, book, manage and pay all your background actors from one casting platform.
Learn more about EP's Casting Portal
0k
UK features, HETV shows and commercials powered by the Casting Portal
0x
revenue increase achieved by EP-powered casting agencies in three years
0
people alone can cast a 15k manday production with the Casting Portal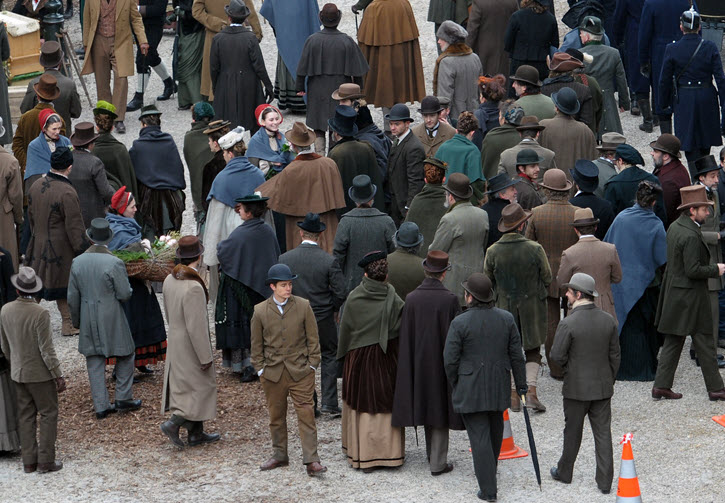 Deliver the impossible.
Rise to any casting challenge with speed and control. Quickly search for background actors from one advanced platform and select and book hundreds of people in just a few clicks.
Pinpoint matches in minutes using up to 50 search terms, including look, location, availability, experience and skills.

Get an accurate view of who's free with our self-service digital portal, where background actors can update their profile and availability.

Save time and avoid errors with pre-set templates, bulk messaging and questionnaires.

Create and share lookbooks in seconds.

Communicate last-minute schedule changes with the click of a button.
Learn more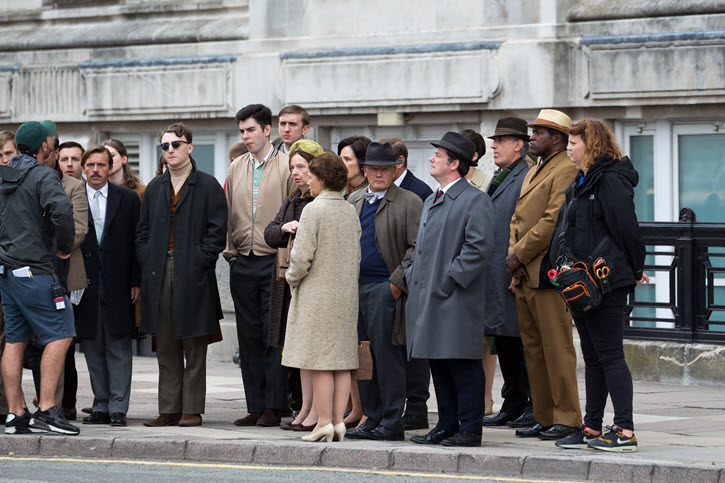 Reduce your exposure.
With everything on one platform, you can ensure every background actor is contracted and compliant with local regulations. From contracting to data security – you can run a tighter ship.
Keep sensitive data on one secure platform already vetted and approved by the major studios and production companies.

Send and track contracts, release forms, NDAs, health declarations and policies via the platform.

Send bulk reminders to get everything signed and compliant before anyone steps on set.
Learn more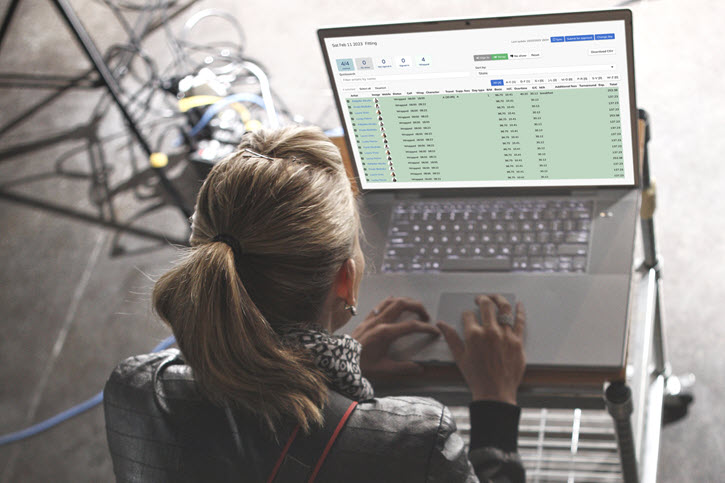 Streamline your payroll.
Speed up your payroll with SmartVoucher, EP's secure payment technology, which allows productions to sign in and wrap background actors digitally and automatically calculates pay on wrap.
Save time and eliminate errors with automatic hours to gross calculations (including overtime) based on the relevant union agreement or rate card.

Allowances, adjustments and expenses can be added individually, or batch applied.

The Casting Portal is integrated with EP Payroll, so you have access to the most efficient and accurate payroll provider in the business.


Learn more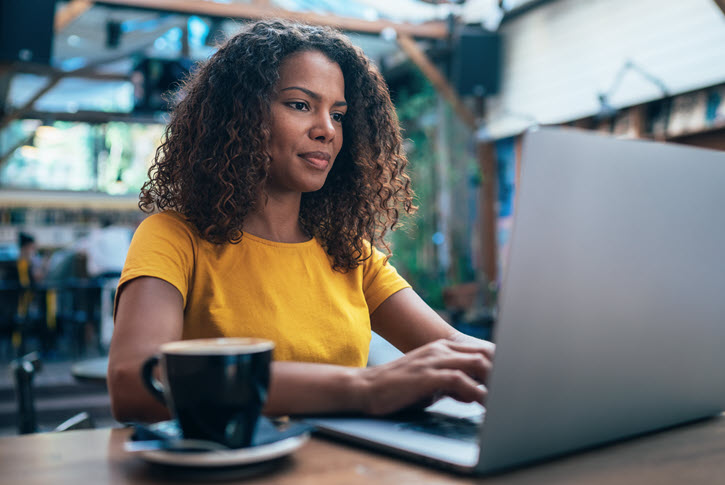 Get total visibility.
Stay in control, with a live, true view of what's happening across all your projects. Have real-time visibility from booking to payment, be alert to any status changes, and monitor costs.
See status at-a-glance and track responses in one place.

Track your budget with daily crowd reports and instant access to hot costs.

Keep a secure, audit-ready record of each engagement.
Learn more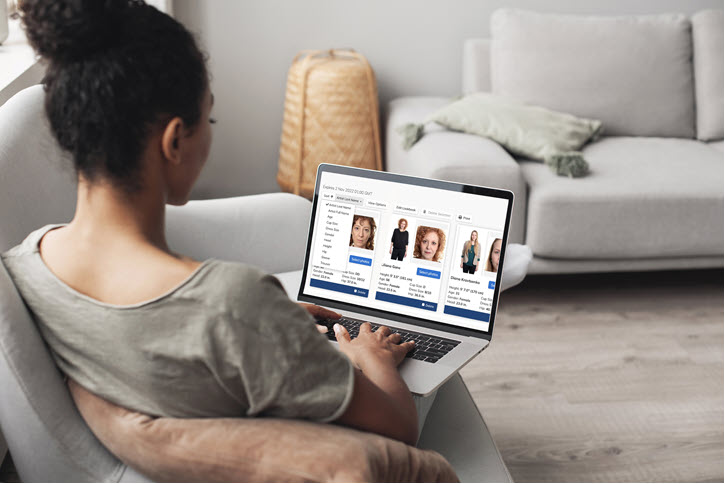 Boost your business.
Transform efficiencies into revenue and growth. EP's technology makes it easy to manage thousands of background actors across multiple projects – so you can grow your business into a casting empire.
Take on studio-sized productions with confidence, no matter the size of your team.

Work from anywhere with our cloud-based platform.

Offer productions a seamless process from booking to payment plus access to SmartVoucher, our industry-leading digital payment solution.
Learn more